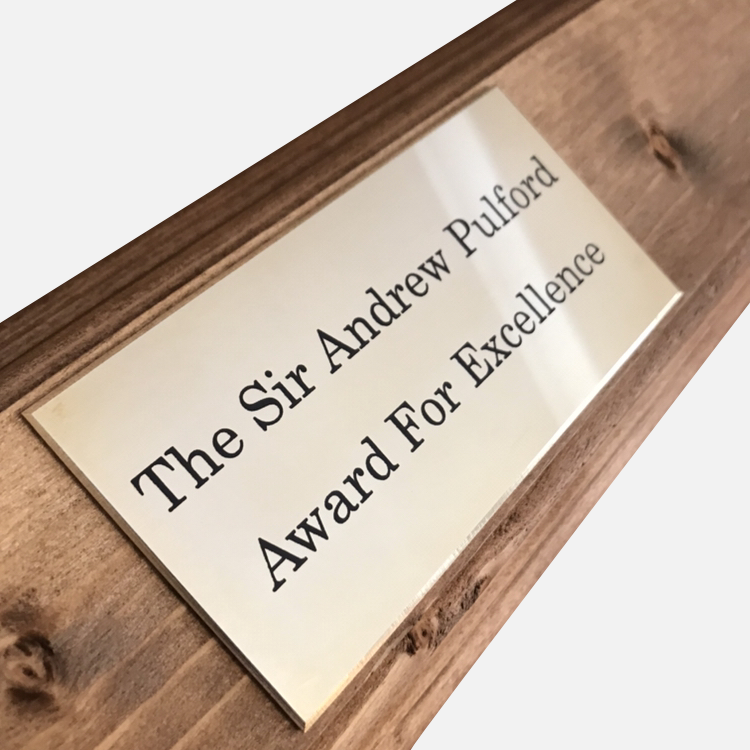 A specialist and bespoke engraving service is available for all of our swords, displays and accessories.
If you wish to have a personalise your purchase with a bespoke image, please attach this image in a jpg. or png. high resolution format to the enquiry form below.
One of our engraving consultants will then contact you and let you know if your bespoke image is compatibility with our engraving technology. In some instances, images may not be compatible and will require you to source a replacement image.