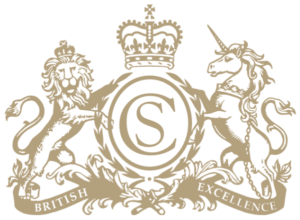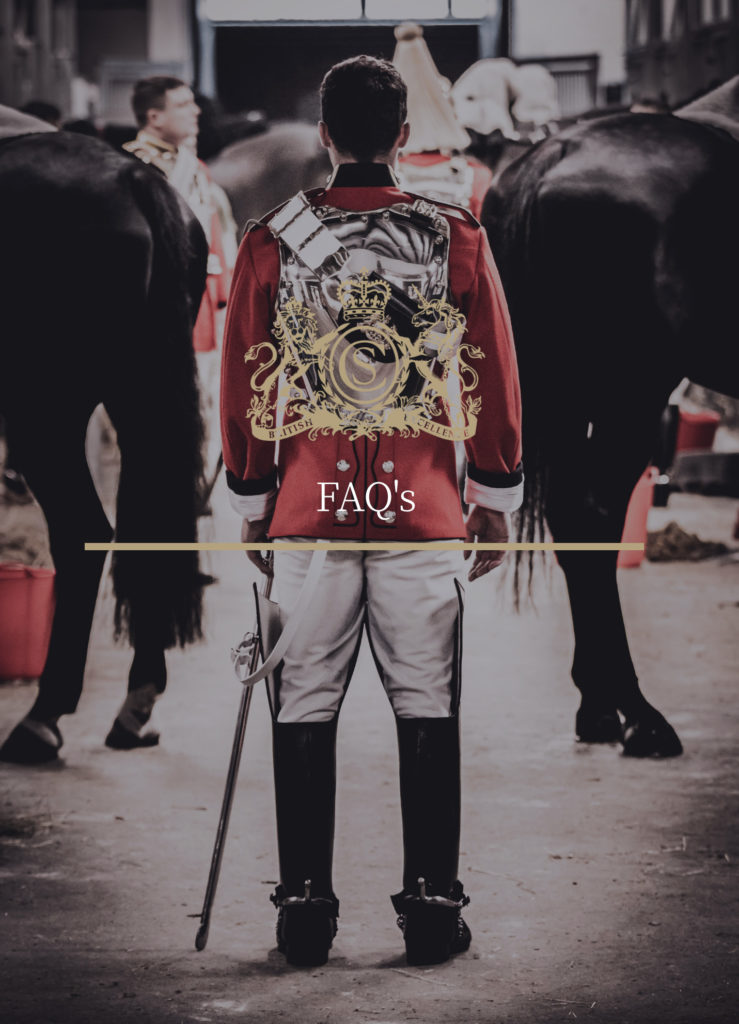 How do I buy one of your products?
Please contact us at [email protected] or by phone. You will find these details on the footer below or by clicking the email and phone icons on the top right-hand side of the webpage.
---
How do I pay for one of your products?
After placing your order via email or telephone you will receive an electronic invoice detailing how to make payment for your order. We accept payment by BACS or over the phone. Whichever is most convenient for you.
---
What payment methods are available?
All payment methods are accepted, the quickest, safest and our preferred method is via card payment over the telephone. Instalment plans are also available to help spread the cost of your order. You can pay instalments against the balance of your sword prior to dispatch to make an expensive purchase easier to manage.
---
When purchasing a Sword will I have to pay a deposit?
Yes, we require a £250.00 deposit to begin the process of manufacturing your sword. If you choose an engraving option with your sword with this deposit will be non-refundable, this due to the bespoke and personalised nature of your order.
---
What are my consumer rights and Crown Swords policy on returns?
You are protected under the Sale of Goods Act 1979 and the Consumer Rights Act 2015 these laws both clearly state the seller must provide the consumer with an item of satisfactory quality and as described. As a consumer, if the item you have received does not meet these requirements then you are within your rights to claim a refund, replacement item, or repair. If the item has been personalised or is tailored to your requirements and you choose to have the item refunded, then the refund will be issued but you will surrender the £250.00 non-refundable deposit. In addition Crown Swords offers a Lifetime Guarantee on all its swords.
---
How long is the lead time when purchasing a sword?
The manufacture and delivery of your sword usually takes between four to six weeks. However, in some cases we are able to dispatch a sword within two to four weeks. If you are passing out of a military college into the forces and have decided late that you wish to purchase your own sword then Crown will endeavour to have a sword delivered in time for your parade. Although, it is worth noting that we are not governed by passing out dates and if the sword is not able to be delivered before this date then this is not a liable reason for requesting a refund.
---
What can I do to protect my sword from damage?
Your sword should never be placed back into its scabbard with any traces of moisture. Your sword blade should be air dried and coated in one of our cleaning kit storage lubricants or waxes. Our best advice is to purchase one of our bespoke cleaning and maintenance kits which have all the necessary items to keep your sword in parade condition.
---
Are the hilts of the sword made of genuine ray skin?
Yes, all of Crown Swords hilts are made with hand stretched ray skin, the skin is wrapped around a wooden core and weaved with gold-plated copper wire.
---
Is Crown Swords steel hand forged? and if so what type of steel is it?
Yes, Crown Swords steel is hand forged, highly polished high carbon steel. The carbon steel used allows the acid etching of the blade to appear prominently on the steel.
---
Why is high-carbon steel used instead of stainless steel?
High-carbon steel is the chosen steel of the Ministry of Defence, as the name suggests a traditional high-carbon steel sword is made of steel – but with a higher concentration of carbon than cheaper stainless steel. By adding more carbon, it allows for a harder, stronger and more durable blade. With this increased strength comes a guarantee of less wear and damage over time to the blade.
---
Do you offer an engraving service?
Crown Swords prides itself on its ability to engrave virtually anything directly onto high-carbon steel, wood and brass. If you wish to have a specific badge, image or family crest engraved (and it is not currently held within our data base) you will be asked to provide a high-resolution JPEG. or PNG. and we will then engrave it onto your sword or display.
---
Where are Crown Swords made?
All of our materials, including our steel, is sourced from UK registered suppliers. Renowned as one of the finest in the worlds, our steel is produced in a Ministry of Defence audited and approved plant by ISO 9001 accredited TS UK. All swords adhere to current MOD regulation and are commissioned to be carried on parade by officers of Her Majesty's Armed Forces and Commonwealth.
---
If I want to purchase a sword will I have to verify my age?
Yes, to comply with the terms of the Offensive Weapons Act 2019 it is crucial to prohibit the online sale and then delivery of blades to people under 18 years of age. In order to purchase a bladed item from Crown Swords you will be required to provide proof of ID in a scanned or picture format which will be verified by a sales consultant.