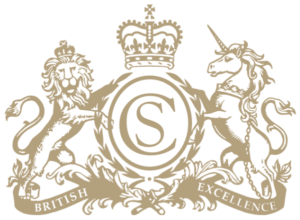 Purchase
Crown Swords England proudly supplies the Commonwealth of the United Kingdom with the finest ceremonial swords and attire. To date we have supplied hundreds of swords to Australia, New Zealand, and Canada.
We appreciate that making the decision to purchase your sword, although extremely exciting can be daunting and often confusing, especially when purchasing from overseas. From the very moment we receive your enquiry a personal consultant will be assigned to you. Your consultant will guide you through a well-practiced process, ensuring all your requirements are met. We will be on hand throughout your purchase to update you on the progress of your order and advise you on every aspect of its design, commissioning, manufacture and delivery.
---
Payment
We are able to invoice in all global currencies and accept all forms of credit and debit card payments such as AMEX or Master Card.
---
Shipment
All of our swords and products are delivered via global priority tracked services. These services are fully insured to protect your purchase from loss, damage and theft. From the moment your order is received, you will be allocated a personal consultant, advising you on dispatch, tracking and customs information, whilst providing comprehensive support until your purchase is brought to conclusion.