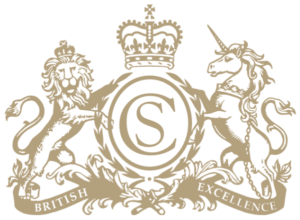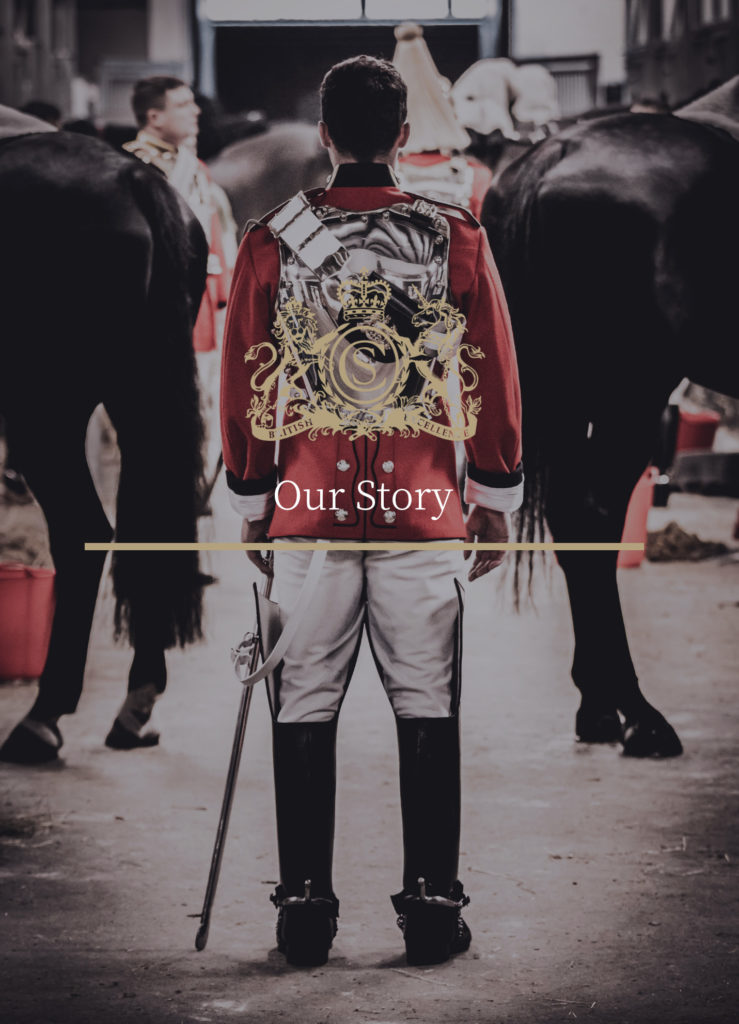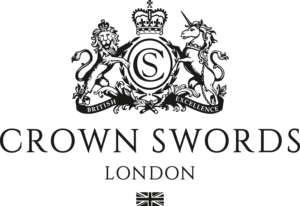 Born from humble beginnings in 2011 with a desire to deliver British excellence to members of the Armed Forces, we are now proud to see our swords carried on all military and state ceremonies throughout the United Kingdom and Commonwealth.
Regarded as the leading sword manufacturer in the United Kingdom we have established a reputation for distinction, excellence and MoD compliance.
Overseen by the former General Manager of Wilkinson Sword, Mr. Malcolm Ordever,  we are committed to maintaining the tradition of Wilkinson Sword.
Obligated to numerous military charities and committed to recognising the dedication of those who serve, to date we have donated thousands of pounds to military personnel and their families.
As a result, we are proud to have been inducted into the official Armed Forces Covenant.

Mr. Malcolm Ordever
Former General Manager of Wilkinson Sword